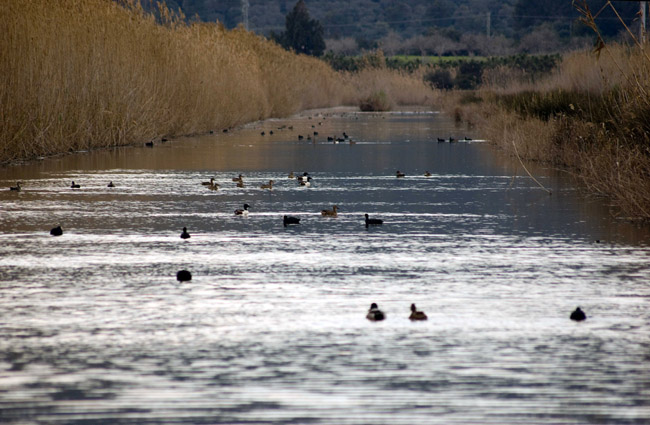 The bay of Alcudia: from the Roman city of Pollentia to s'Albufera natural park
If you are a traveller who likes to be active on vacation, play sports and learn the history and past of the places you visit, Majorca is the ideal place for you. You will be able to enjoy with a wide range of farmhouses in Majorca, which will allow you to fully enjoy all that this island offers. You also can make some interesting hiking trails, a unique experience for visitors in the island.
One of the most successful activities among tourists in Majorca is the visit of the bay of Alcudia. The area where Alcudia is located has been inhabited since the Bronze Age, but it is with the arrival of the Romans that the city makes its entry in the history books. The Romans used the beaches of Alcudia bay when they captured the island in 123 B.C. Shortly after this the capital Palma was founded and then the city of Pollentia. From Pollentia it was possible to view both the bay of Pollença and the bay of Alcudia. Pollentia served as a guard for other invaders. The city was also mentioned in Rome since they here produced excellent fabrics that were used in the most exclusive togas.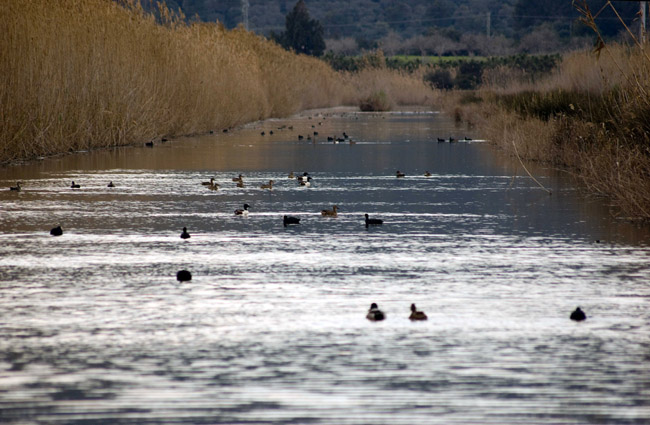 Visitors can go on from Alcudia along the cost to other special place. Just off the coast road 5 kilometres south of Port d'Alcudia in the north west of Majorca, the s'Albufera wetlands make a welcome relief from long stretches of crowded beach. Birdwatchers come to Majorca from all over Europe to see rare migrants here like Montagu's harriers and Eleanora's falcons; species breeding here include stonechats, moustached warblers and the long-eared owl. Ospreys leave their breeding sites on the cliffs to come here to fish; peregrines and hoopoes live here all year round.
Enjoy the bay of Alcudia for a great natural and cultural experience in Majorca!