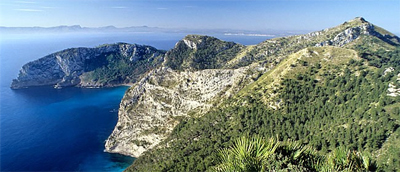 Ecotourism in Majorca as an alternative to mass tourism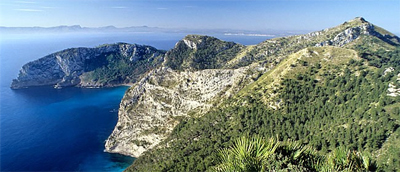 Ecotourism is a responsible travel to fragile and usually protected areas that strive to be low impact and often small scale, as an alternative to mass tourism. Its purpose is to educate the traveller, provide funds for ecological conservation, and directly benefit the economic development and political empowerment of local communities.
Make ecotourism in Majorca is a reality and also a great alternative to the classical sun and beach tourism. Trekking in Serra de Tramuntana in Majorca, bicycle touring all over the rural areas, learn more about the innumerable civilizations and different cultures that have settled here throughout history or visit salt evaporation ponds in Es Trenc-Salobrar. That are only a few examples of ecotourism you can do in Majorca.
One interesting movement related with ecotourism is Slow Food, which promotes the spread of a new philosophy that combines pleasure and knowledge through gastronomy, local traditions with products and farming methods. Every Saturday in Palma, farmers of the island put on sale their products of ecological agriculture. Fruit, vegetables and other organic food Stalls of local produce are installed in Bisbe Berenguer de Palou square, also known as "Plaza de los Patines" (skates square).
This has established itself and has a crowd of people every Saturday to this zone very near to shopping areas like Oms or Sant Miquel streets. It is the first ecological market regularly established in capital city of Majorca and is supported by the local city council, Association of Ecological Production of Majorca (Apaema) and the association of local varieties. It is a great opportunity to enjoy a local and organic gastronomic experience, an essential complement to an ecotourism stay in Majorca.